Work Destinations: Top Cities Where People Want to Work
Nov 06
You work to sustain your needs or the needs of your family. Either way, you seek for better career opportunities with good pay, conducive environment and other great benefits. According to the Decoding Global Talent: 200,000 Survey Responses on Global Mobility and Employment Preferences report, 2 in every 3 job seekers claim that they are prepared to move abroad for the sake of work.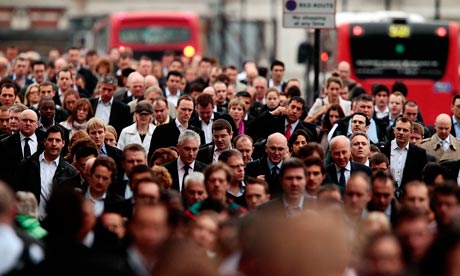 There is no doubt that job seekers are eyeing the United States. United States is in fact, the most desirable country for job seekers but in terms of cities, the most interesting ones are not limited to United States. The Boston Consulting Group in partnership with The Network surveyed 200,000 job seekers who resided in one hundred eighty nine countries. Here are the list of the top cities where people want to work:
London: London is the top city garnering 16%. Apart from job opportunities, London is famous for their royalties and spectacular sights.
New York: The second spot goes to New York garnering 12%. Everyone wants a taste of the big apple.
Paris: The third spot goes to Paris garnering 8.9%. The city is more than just romantic sights. The city can be aggressive too when it comes to job opportunities.
Sydney: The fourth spot goes to Sydney garnering 5.2%.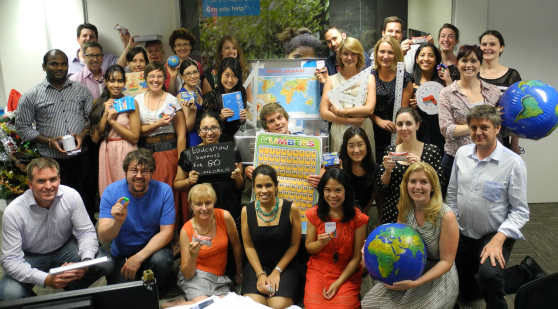 Madrid: The fifth spot goes to Madrid garnering 5%.
Berlin: Berlin is also one of the top cities garnering 4.6%.
Barcelona: Barcelona is on the seventh spot garnering 4.4%.
Toronto: Toronto is on the eighth spot garnering 4.2%.
Singapore: Singapore is the only Asian city who made it to the top ten. 3.9% of job seekers consider Singapore.
Rome: The tenth place goes to Rome. About 3.5% of job seekers consider Rome.