Wedding Live Music vs. iPod Music
Jun 03
Should you hire a Singapore wedding live band or use recorded songs for your wedding reception? Deciding for wedding reception music can be crucial. It can make or break the whole celebration and will certainly live an unforgettable trademark to your guests' memories. To help you decide, here's a comprehensive description of the 2 most common sources of wedding reception music.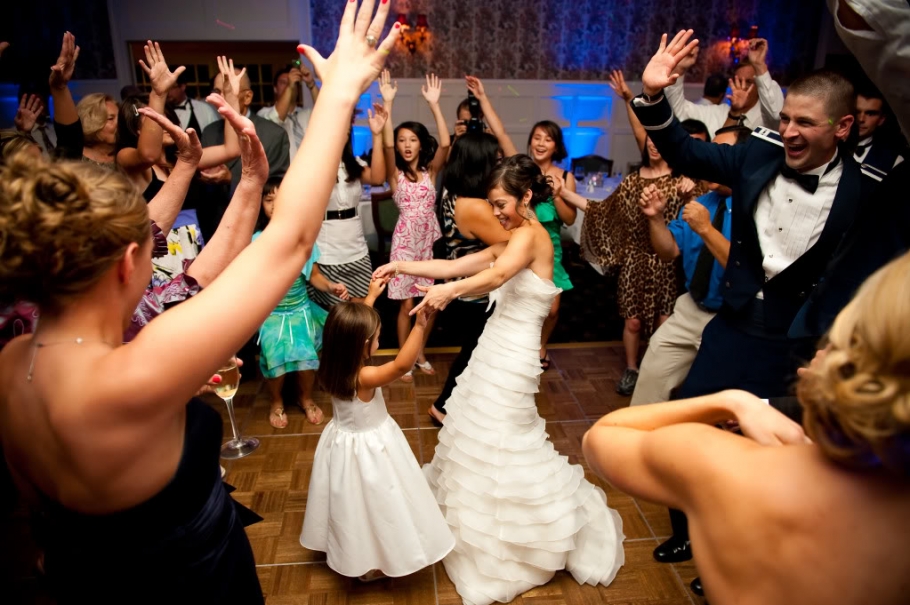 Wedding Live Music
Wedding live music brings more energy into the reception party. The best way to have your own live music is to hire a wedding live band Singapore. Live music gives a whole remarkable experience because of the heartfelt performances given by the band, unlike the music from an iPod which is totally plain and predictable. A live band can also serve as an emcee, performer and interact with the guests as well. Just make sure to watch one of your prospect famous live band music in Singapore's performances before hiring them to play for your wedding day. You have to see how they perform and sound to be able to tell that they are just what you're looking for. Also, check their current song list and talk about the songs you would like and would not like to hear.
The only downside with a wedding live band Singapore is the cost. Although there's no fix rate for live bands, still they cost more expensive than DJs and iPod music. But hiring a live band will guarantee you of the best for your wedding — you'll certainly get what you pay for. The best Singapore wedding live band will most likely range from $1,000 to $2,500 per hour. But don't hesitate to negotiate, live bands are very much aware of their client's budget and would be more than willing to meet your needs.
iPod
An iPod is your best solution for your wedding music rather than hiring a live band. You can personally pick the songs to include on the playlist and sequence it the way you wish it to be. This is the best option to couples with good musical tastes. iPods are very advantageous especially if your wedding is just a small intimate gathering between families and close friends. If you opt to have iPod music for your wedding reception, assign someone (a friend or a family member) to look after the iPod in case something goes wrong or a change of track is needed to be done. Another important matter to be considered is the downloading of songs that you would like to have which may add up to your overall wedding expenses if you want numerous songs to be purchased. The advantage of these song purchases is that you get to keep all the songs and be reminded of your most special day.
Another thing to consider which may also add up to your wedding cost is the stereo system. Look into your venue's equipment — is there docking station, sound system, a microphone? Without stereo equipment, your iPod songs won't be heard, and worst you might end up with no-music wedding reception. Another thing to consider when using iPod songs is the bit rate. Bit rates determine the quality and volume of the songs. Ideally, MP3 songs should be around 256 and 320 kbps. When buying songs on iTunes, check song's bit rate by clicking View menu and then View Options.