Simple or Complex – What Accounting Software Is Best For Small Business?
Jan 14
Most people in Singapore think that all accounting software designed for Small Medium Enterprises (SME) are the same, which is a completely false notion. There are many different accounting software products in the market especially designed to cater special needs of different SME businesses. These software products come in different prices and their own set of pros and cons. Before deciding on the type of software to use, identify first your type of business and the varieties of accounting applications available. This will allow you to make a well-informed decision that will greatly benefit your company in the long run.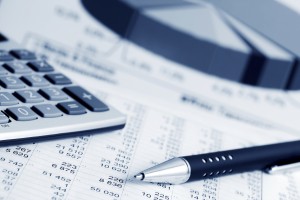 1. Small Business
Small businesses are SME business that have just started out, freelancers or businesses with relatively small revenue. Most owners of small businesses in Singapore concentrate more on all capital expenditure and make sure that the expenses are driven towards the growth of the business. The goal of small-sized businesses is to achieve sustainable income for the growth of the company.
2. Medium Business
These businesses are a bit larger SME. They have achieved enough growth and have more sustainable income compared to small businesses. Most medium businesses can already afford to hire a number of employees to facilitate operations. This type of business is looking for ways to develop a more structured financial management  by using accounting software from Singapore and a better way of monitoring profits and expenses as the business grows.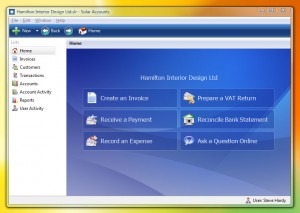 3. Enterprise Businesses
This is the largest SME business type and the most successful of the three. Businesses of this type have fully grown in structure, size, and operational complexity. There are now different departments, bigger profits, and larger number of employees to handle. With all these things to handle in an SME business, it is expected to have increased requirements for both financial and operational support. Larger and more complex accounting software can effectively cater to these demands.
With the aforementioned types of businesses, it just shows how hard it is to choose any generic small business accounting software to cater the different needs of different business scales. For this reason, one should know the difference of the two main kinds of accounting software that exists for SME businesses.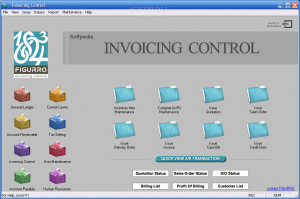 1. Bookkeeping Software
This accounting software is perfect for businesses that simply aim to manage their incomes and expenses in an organized manner. This enables business owners to encode essential information, such as purchase expenses, sales income and bank transactions. These basic accounting tasks can already manage an SME business, make owners monitor their financial position, and understand end year reports.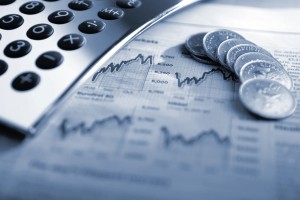 2. Sophisticated Accounting Software
Enterprise small businesses demand more tasks than simply monitoring the operations. Because there's more operational complexity, this software features functions like fixed assets registers, payroll, job and stock control. All of these features aid enterprise small businesses to better manage their business by providing support, taking control of their assets, and managing human resources effectively. These features don't only enable effective management, but also drive efficiency within the business.