How to Choose a Diaper for Your First Baby
Apr 20
As first-time parents, you already have a lot to deal with but almost everyone forgets that when it comes to disposable diapers, the size isn't the only thing you should worry about.
Here are tips on how to choose the right diaper for your newborn.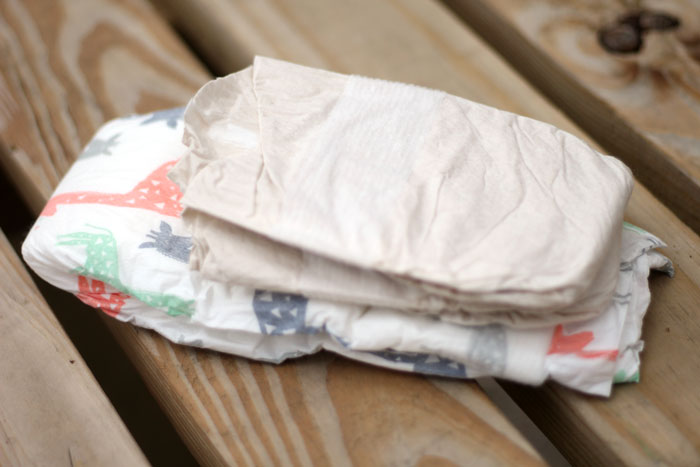 Disposables or Cloth Diapers
Cloth diapers are still an option even if there are a lot of choices available in markets in Singapore. Cloth diapers can be hand-washed and machine-washed so that you can save more money instead of buying packs of diapers every week. To make life easier, you can use a flushable liner that will trap baby's poo so that it's easier to clean by dropping it in the toilet. If you want to save more, there are washable cloth wipes that are better alternatives to disposable wipes. Cloth diapers don't expose your baby's skin to petro-chemicals such as super absorbent polymer (SAP) that absorb the fluids. Most parents, however, choose disposable diapers because they involve less work and effort to use.
Diaper Absorbency
For disposable diapers, absorbency should be your first concern because it they must be effective in holding the body fluids away from your baby's skin. If the diaper is always damp, the moisture can cause irritation and rashes. Make sure that the inner layer of the diaper is soft and can stay dry by wicking the moisture into the diaper's core. Inspect the absorbent core that is supposed to keep away the moisture from baby's skin to prevent the development of rashes, and check the outer layer that is supposed to be waterproof to prevent leaks.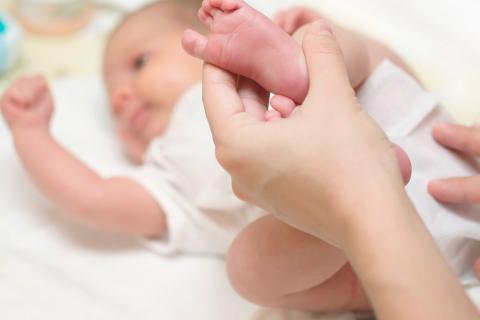 Diapers Should Fit
How do you find the correct diaper size for your baby? The best way is to base it on your baby's weight. By finding the correct size, there is less chance of leaks because the diaper fits properly. You have to make sure as well that the diaper has double elastic sealing edges, meaning that there should be one sealing edge each for the absorbent core and the outer shell. For extra comfort, inspect the quality of the materials the diaper is made of such as the elasticity and the softness of the diaper. But even with these factors in mind, you will still go through a trial-and-error process when looking for the best diapers for your baby.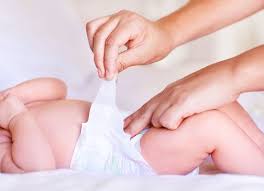 Skin- and Environment-Friendly
If your baby is sensitive to materials such as latex and fragrance, use hypoallergenic diapers that are free from the following: chlorine, fragrance, and dye. SAP is found to be safe in most studies, so there's not need to worry if you can't find an alternative. There are green disposable diapers available for parents who want to be Earth-friendly. These types of diapers usually use less chlorine during the manufacturing process, are made of biodegradable materials, use renewable resources in the factories, and pay attention to minimizing their carbon footprint.